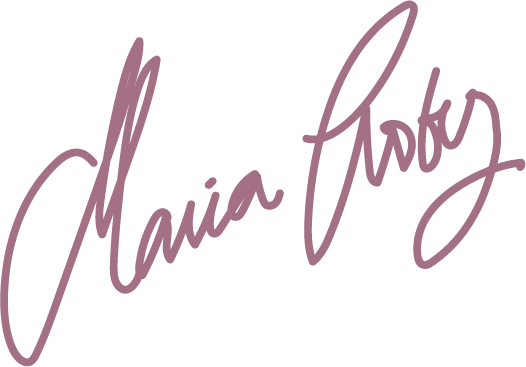 Maria Broberg
Author and columnist
This is the story about a handfull of people whose destinies are inexorably tied together by Nilas' disappearance in the mid-1960's. It is the story of Assar's forbidden desire for Margareta, about Håkan who longs for a father but who gains a little brother, about Håkan's girlfriend Petra who, many years later, decides to dig out the truth nestling beneath layers of age-old secrets and distressing memories.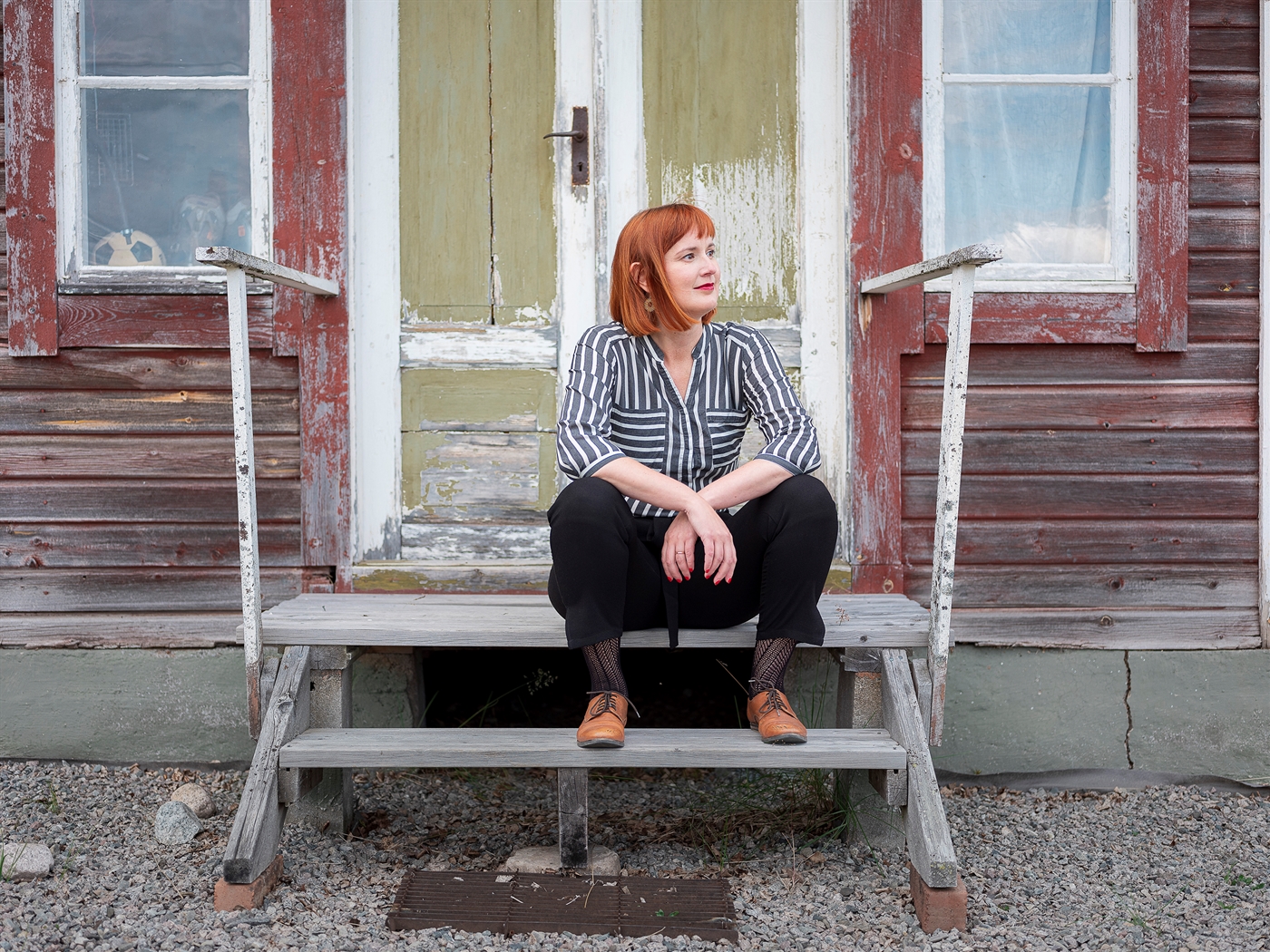 My name is Maria Broberg, known to most as "Maria", but to my mother, sister and old friend Jocke, I answer to "Mia".  
I was born towards the end of the 70's and grew up in Piteå, a paper mill town, where my family still lives. After leaving school I spent time in both Umeå and Stockholm before becoming fed up with town life. I met my husband and subsequently moved to the rural and sparsely populated community Sorsele.
We, that is me, my husband and our children, live in an old restored farmstead in a beautiful slumbering village called Nedre Saxnäs. We share this pitoresque location on the banks of the river Vindelälven with another 10 inhabitants. When I am not writing I work with public relations, run my company, play with the children and work out. Those bars and weights are some of my best friends. I also sit on the board of the Norrland Litterature Society.
I have written and read for longer than I can remember. I'm a "writing person", one who has always thought that I could change the world with words, even if they are based on fiction. I've written about music, been a litterature critic, youth reporter and chronicler. I have even penned the odd essay. I was also one of the first female music bloggers in Sweden (although that is not the only blogg I've worked on). Qualifications include arts journalism and litterature studies and I've studied creative writing från high school to masters level. I'm an entrepreneur, lover of the natural world, parent, politician and one who is interested in social sustainability and rural development.  
Photo: Josefine Laul
During the autumn of 2016, I began writing fiction due to a combination of frustration and passion in equal measure. The result was my first novel, "Troubled water" (Bakvatten, Norstedts 2020). 
Born: 1977
Family: Husband and two children
Occupation: Qualified arts journalist, currently working with press relations.
Part of the Piteå diaspora! Previously a die-hard fanzineist, loves indiepop and the WV show the Supernatural. Enjoys tv-series, especially those that shine during their short run. Listens to as much good music as is possible. My heart leans to the left and at present I sit as chair of Sorsele Local Council.